It's no secret among experienced skaters that Riptide Sports is the go-to brand for bushings, but newcomers to the industry tend to be clueless about what they're missing. The skater-owned business popped up seven years ago in Santa Barbara, and has been producing bushings and other products for riders to fine-tune their setups ever since. They built up a stellar reputation among the regular community and then made their way over to the electric world two years ago.

Communication is Key
Having been an electric skater for several years, I heard mentions of Riptide but never used their bushings until a few months ago. The issue was this: newcomers to the electric skate industry in 2018 tended to invest much more on wheel comfort rather than bushings, and so purchasing quality bushings was low on the priorities list. That led someone like myself to drift more towards cheap or stock bushings rather than Riptide, as I'm sure others have as well.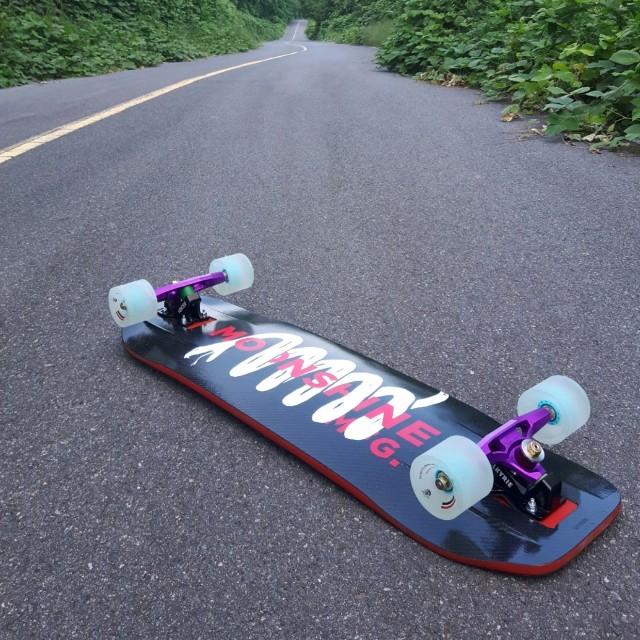 Riptide fixed that. They showed up on my radar when Brad Miller kindly offered his expertise to the public, in the following two step process:
Members stating their preferences and current setup
Brad making a recommendation for bushings to fit both.
Seems pretty easy for a dream setup, right? Well, it is, and it quickly grabbed attention. That type of forward communication is partly why Riptide has started to gain attention among the community.
It's more than just bushings
In addition to the bushings, Riptide has listened to their customers and provides quality pivot cups, footstops, and even esk8-oriented risers for directing motor wires.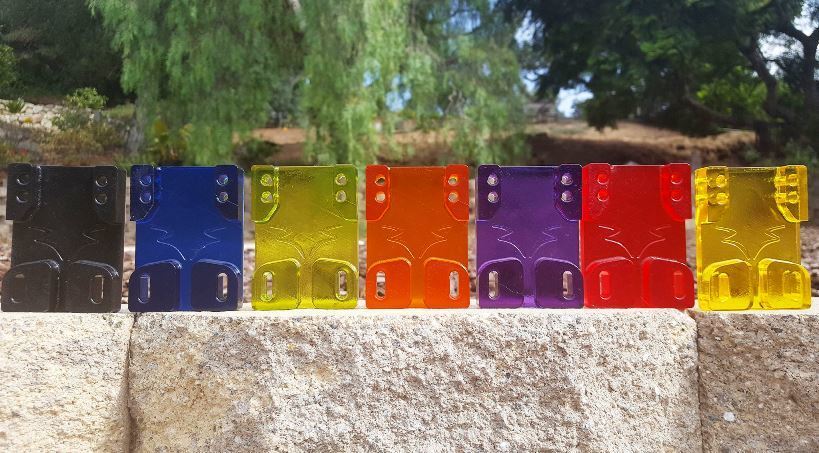 This wide array of products certainly helped to get the electric skate population more involved, in addition to helping differentiate them from the other "Riptide".
My Experience
By the time I got around to utilizing Riptide bushings, I was attempting an experimental setup involving MBS ATS trucks. Despite the odd measurements of the trucks, Brad was very patient in working with me and sent me a variety of bushings in order to really dial in the setup.
I found the bushings to respond exactly as described on the website, and with Brad's help my mountainboard achieved a combination of stability and maneuverability which I previously thought impossible. What more can you ask of a product?
Community Response
The biggest reason why I can confidently place my faith in Riptide over any other bushing company is because they have a true focus on doing what is best for the customer. No other bushing company has gone to the lengths that Riptide has to ensure that people are getting the ride that they want, and it shows. Of course, talk is only part of the equation.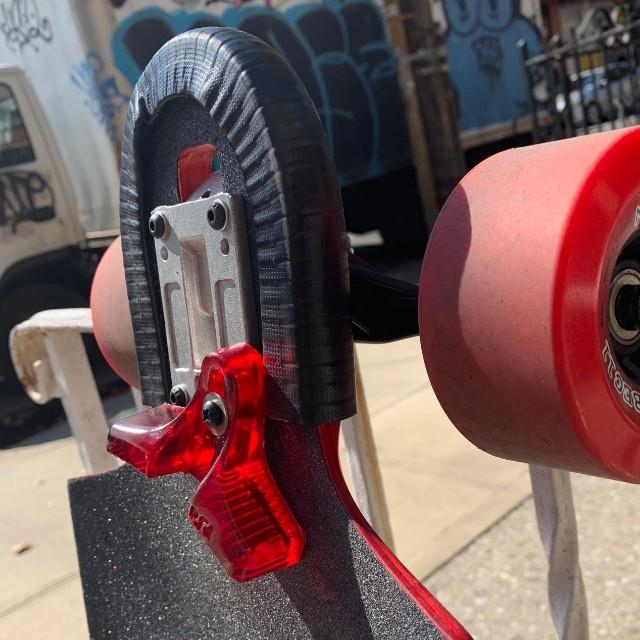 Following communication, the products speak for themselves. The bushings and risers are robust and come in every eye-popping color you could ask for, and the pivot cups are a must have for Calibers and similar trucks. People absolutely love these products from Riptide, and pretty much all experienced skaters use them. According to my own research, Riptide has managed for over 7 years to never get anything less than a 5-star review. Ever.
Rating
Quality: 10/10
Price: *8/10
Feel: 10/10
Aesthetic: 10/10
Reliability: 10/10
Durability: 10/10
That brings the total to 58/60.
Just so nobody raises hell about my scoring on price, I want it down for the record that the price of these bushings is absolutely right for what you get. The 8/10 is simply because part of the reason that newcomers will stay away from quality bushings is because of the higher cost from alternative bushings. Riptide bushings are the best bushings available in my opinion and the price adequately reflects that.
Latest posts by Ben Schwartz
(see all)