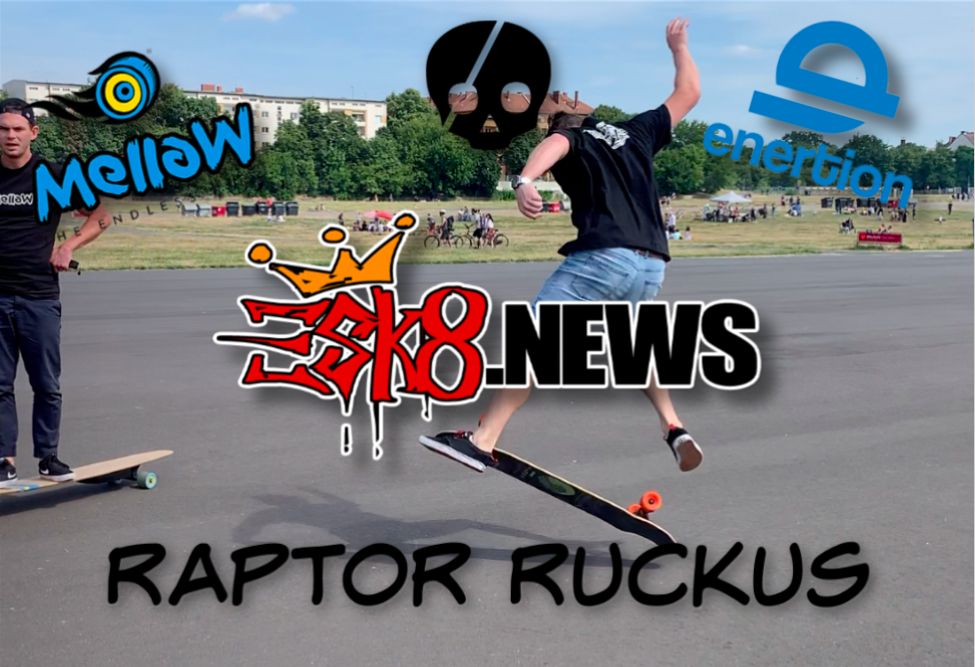 As some of you might have noticed, Enertion has been doing a worldwide tour recently called the "Raptor Ruckus". Aside from the Paris event, Jason and his crew hit several other cities in Europe. I took the time to meet up with them in Germany.
Quick Notes:
– This was not planned. It was happy coincidence that I was in Berlin at the same time as Enertion
– This was my first time riding a Raptor, or any kind of dual drive hub setup
– This was my first time meeting Jason/Enertion
Rather than doing a whole writeup about the event, I took several videos throughout the day and compiled it for your entertainment. Enjoy!
From the 18 going on 40-year-old that you've only ever known as "Anorak" come comprehensive reviews and updates on the most coveted esk8 tech available to the industry. With an upbringing in DIY and experience as a Leader/Moderator on the DIY forum, the only thing that we're wondering is how on earth a college student affords this in the first place.
Latest posts by Ben Schwartz (see all)